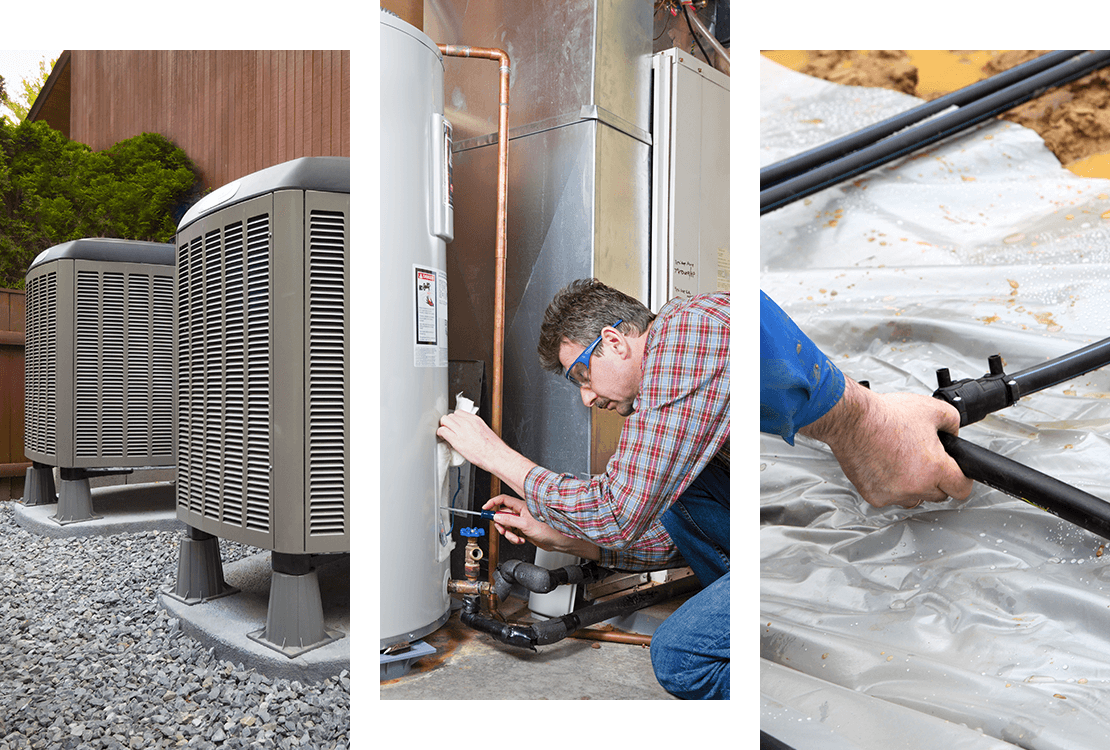 Premier Climate Care
Professional HVAC Services For Monmouth and Ocean Counties and the Shore Areas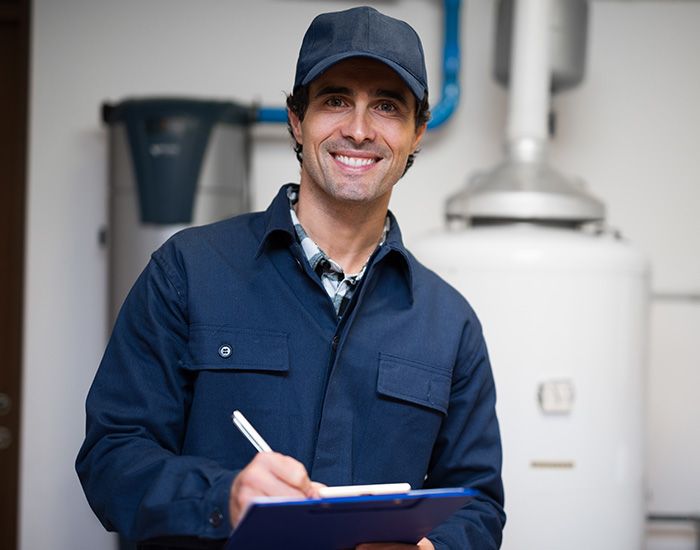 24/7 Emergency Services
Here to Help when you need us!
Heat not working? Air conditioning won't come on? Premier Climate Care has a 24/7 emergency service that will connect you to a qualified service technician. We are here to help around the clock so that any unexpected problems can be dealt with quickly and effectively.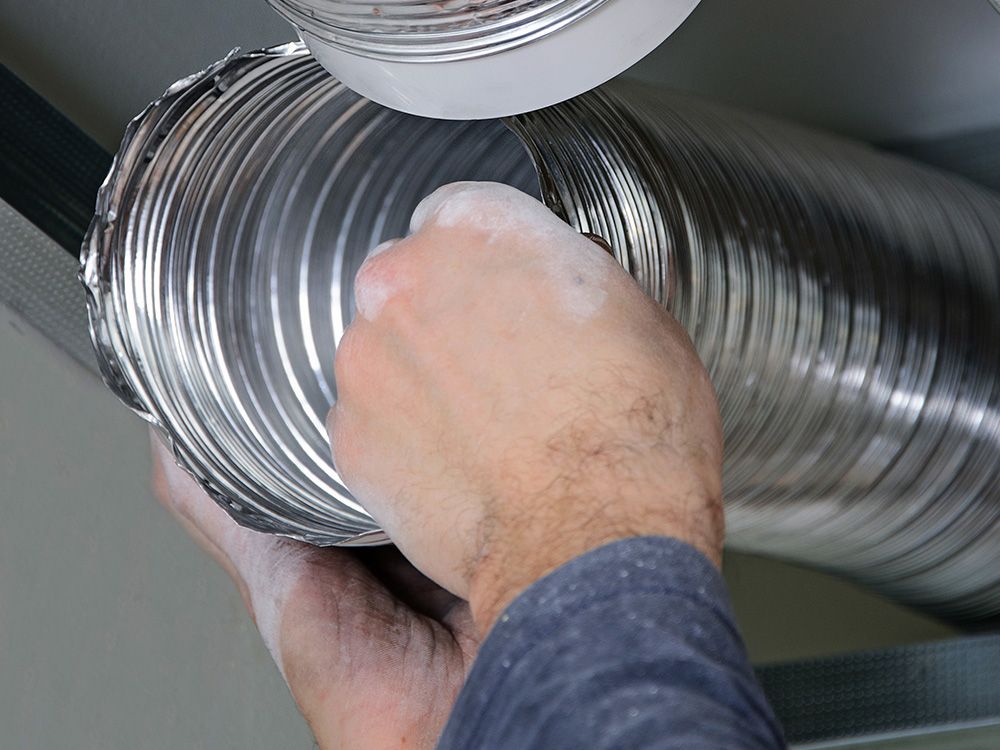 Welcome to Premier Climate Care
Our family-owned HVAC business has 20 years of experience with installing, servicing, and repairing both residential and commercial heating and cooling systems. Our professional NATE certified technicians are able to handle every aspect of your temperature control system, including design, fabrication, installation, maintenance, and repair. Call Premier Climate Care today to find out why we are your number one choice for heating, ventilation, and air conditioning service and repair in the central and south Jersey area.
HVAC Services in Farmingdale, New Jersey
Beat the heat this summer with an air conditioning system that is both cost-effective and dependable. Count on us to install, maintain, or repair your system.
Keep out the cold this winter! We can install a highly efficient heating and ventilation system, or help you maintain one that you already have.
Get Started Today!
Contact Us To Get A Free Estimate For New Installations